KEY FEATURES OF
SportsHub

FEATURES
Rapid application development methodology for your unique requirements and workflows.

Responsive design means full compatibility and best user experience for any device, desktop, mobile, tablet.

Independent modules all integrated into a single platform – choose the module you need and integrate anytime and in any order.

Multiple language support.

No duplicate data, 100% confidence in the 'single source of truth'.

Data security at highest standards and fully GDPR complaint agreements and processes.

Software-as-a-Service (SaaS) means you only pay for the modules you need. There is no increase in your local infrastructure cost or tech support staff.

Integrated trigger based email and SMS notifications linked to standard or custom designed user journeys.

API integrations with other 4global business intelligence platforms, online payment solutions and other third parties.
SportsHub Clients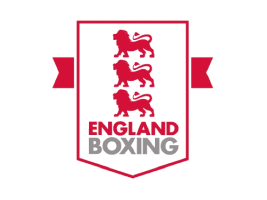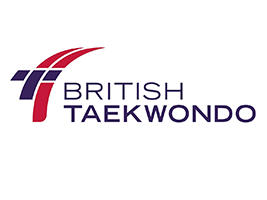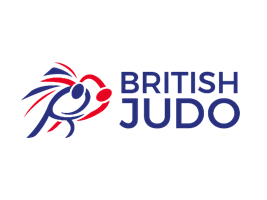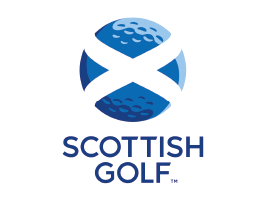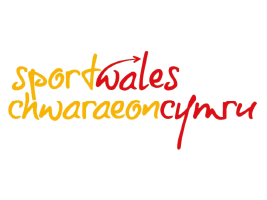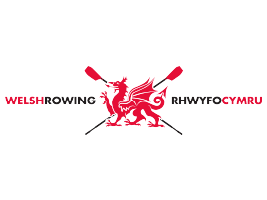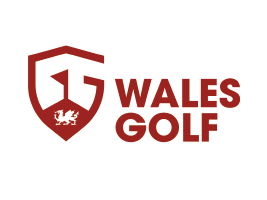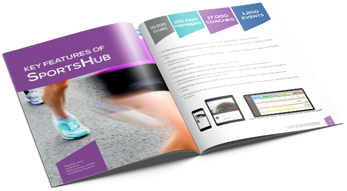 Click the button below to download the SportsHub brochure.