Sport
Intelligence
Sport Intelligence created and manages two sector leading data and insight platforms: the SportsHub and the DataHub.
SportHub
As one of the two core product categories of Sport Intelligence, SportsHub helps national governing bodies to effectively manage their relationships with members and provide them with value added services through a set of modules. SportsHub is supported by a strong network of partners  specialised in marketing, retention and commercial plan development.
DataHub
In addition to the SportsHub, Sport Intelligence manages the DataHub, the largest sports participation data repository in the UK, tracking over 400 million visits from 1600+ leisure centres and sports venues and providing a suite of business intelligence modules via a single online portal to sports funding bodies, national governing bodies, county sports partnerships, facility operators, sports delivery partners in the UK and internationally.
AN INTERNATIONAL SPORT BUSINESS, LEADING IN SOFTWARE AND DATA
Sport Intelligence operates as one of the two core business practices under 4global. 4global is an international sports business with offices in London, Istanbul, Rio de Janeiro and Sydney providing information management solutions and consultancy services to governments, event organisers, national and international sports governing bodies, facility operators and other sports delivery partners since 2002.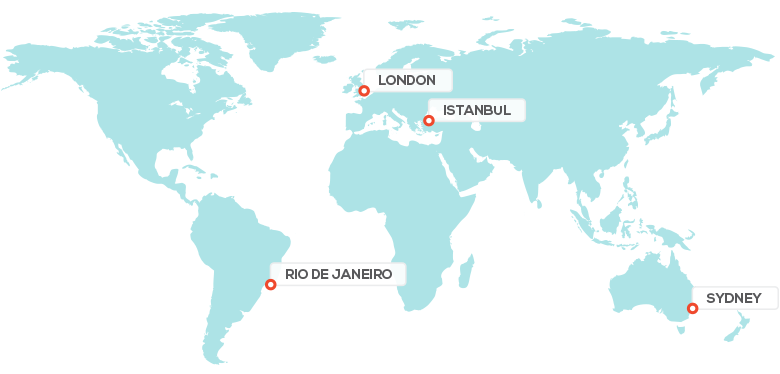 The unique combination of our sector expertise and in-house technology capability ensures that our clients receive cost effective solutions tailored to their current and future needs, as well as expert advice, education, training and support.
Core competencies:
Sector knowledge and experience

Expertise in data and software
Specialist partner network
SportsHub Clients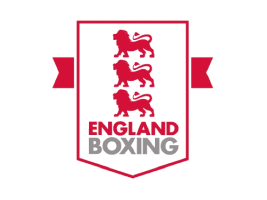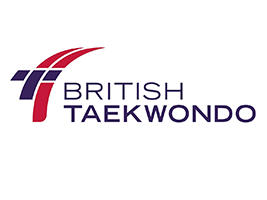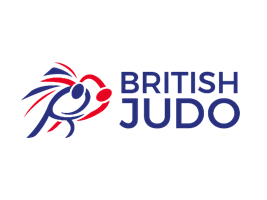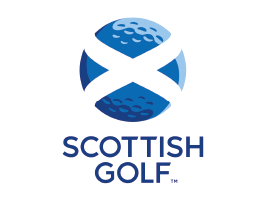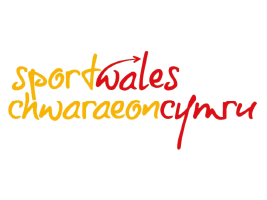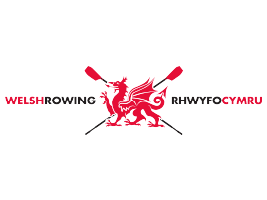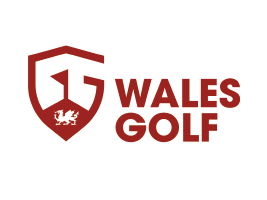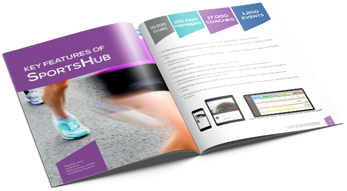 Click the button below to download the SportsHub brochure.